! Created by Tingley Web Creations 85 Industrial Road #15 Big Pine Key, FL 33043 info@tingleywebcreations.com >
ForevaXena's MP3s . . .
---
It's here! The recent BBC Radio 4 interview with Lucy Lawless!
*Very special thanks to Steffen Motzer of the "Flawless" mailing list for sharing* :)
MP3 Download
right click on link
and select "save
target as"
Check out the written transcript at AXIP.
NEWS FLASH! "Lyre Lyre" CD due out May 16th!
Read more HERE
I was so impressed by the music used in "Lyre Lyre, Hearts On Fire" that
I immediately downloaded the songs to my pc and transferred them to
MP3 format. I hope you'll enjoy them as much as I do!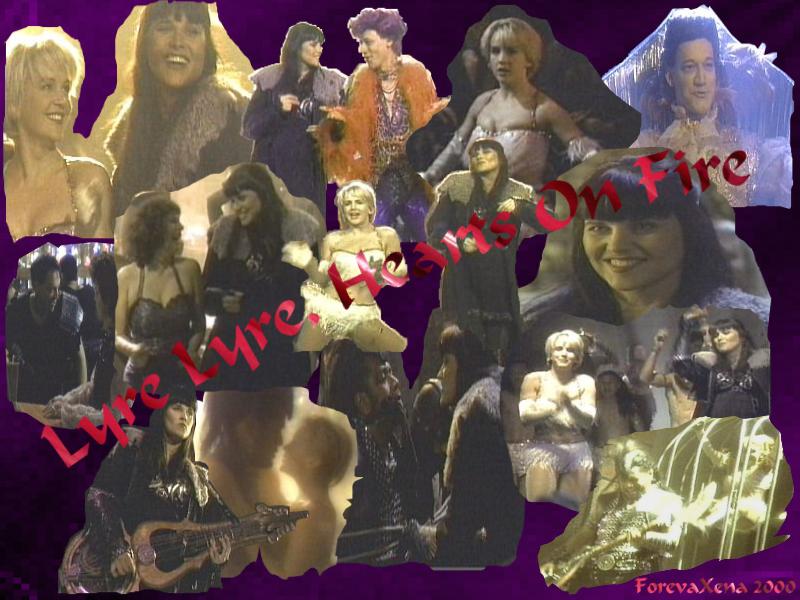 ---
---
|| What's New | Multimedia Index | Lawless' Lair | ROC's Realm ||
| Fun Central | Linkage | Original Page | Communications | Home ||

This site is a non-profit fan page. Any contributed works are copyrighted by their creators. Above all else,
this is a labor of love and not meant to infringe on anyone's ownership rights.
Most images and sounds © 1995-2000 MCA Television, Studios USA, and Pacific Renaissance Pictures.
Page design and original artwork by "ForevaXena"


© 1999-2000